Welcome to Healthy Solutions Vitamin Shoppe! We are your solution to healthy living at affordable prices. Our selction of vitamins and supplements from a variety of brands will keep you feeling great and living a healthy lifestyle. We also have groceries that cater to those with specialty diets. If you eat gluten free, vegan, raw, or organic we have what you are looking for. If we don't just ask! We are constantly growing our selection by customer requests. We want you to be happy and healthy after your visit us.
At Healthy Solutions not only will you be feeling great, but also looking great with our natural health and beauty products. We offer a large variety of natural beauty products to keep you looking your best. Can't find what you need? No problem, we would be happy to order it for you.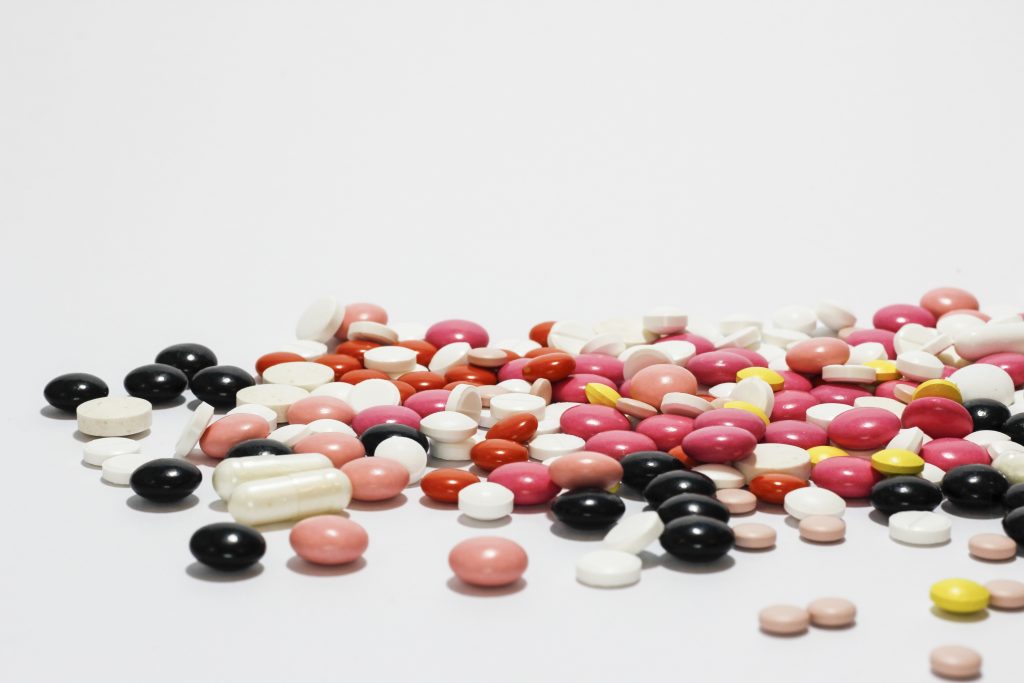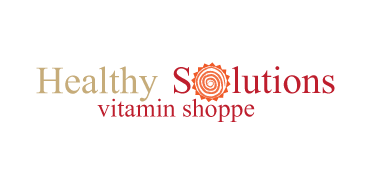 Made from 100% Pure Concentrate of Elderberry with no added sugar, artificial sweeteners, or added alcohol.
Used for its antioxidant activity, to lower cholesterol, improve vision, boost the immune system, improve heart health and for coughs, colds, flu, bacterial and viral infections and tonsilitis. Elderberry juice was used to treat a flu epidemic in Panama in 1995.